Structural Engineering Solutions to Meet your Needs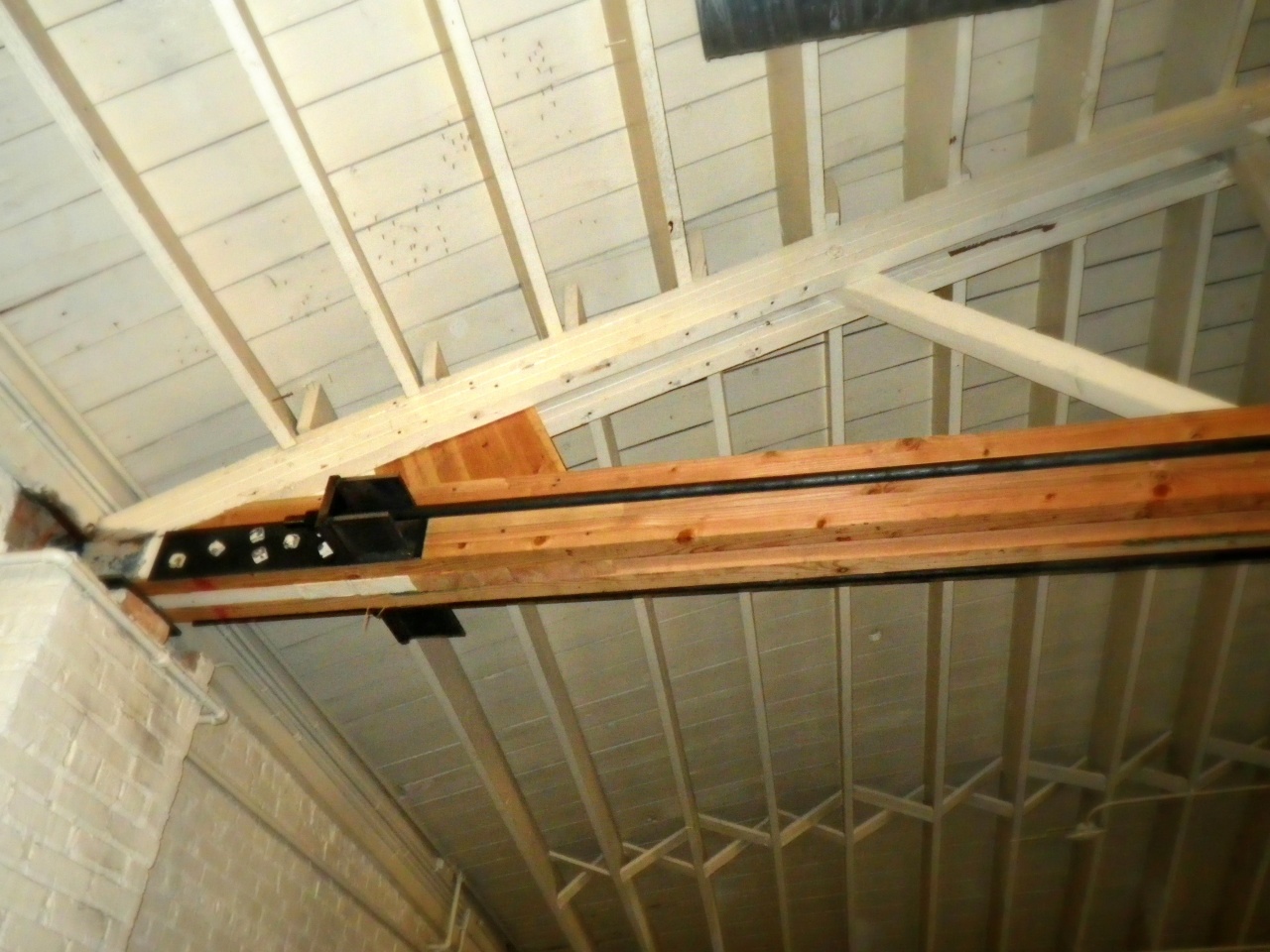 Analysis
From gathering measurements in the field to a concise understandable report, at Hutter Trankina Engineering, we can provide you with the structural analysis services required to complete your project. With our years of experience, our engineering team is knowledgeable with working on historic buildings renovations and the antiquated structural systems often used in those buildings. Through our analysis, we will provide the expertise needed and help identify your options.

Design
At Hutter Trankina Engineering, we can provide you with the creative structural design solutions required to bring your project to completion. We have experience designing with all various building materials, whether it be concrete, masonry, steel, or wood. Our team of engineers stay up to date with the latest structural design codes, providing you with a design that will meet the project local jurisdiction requirements.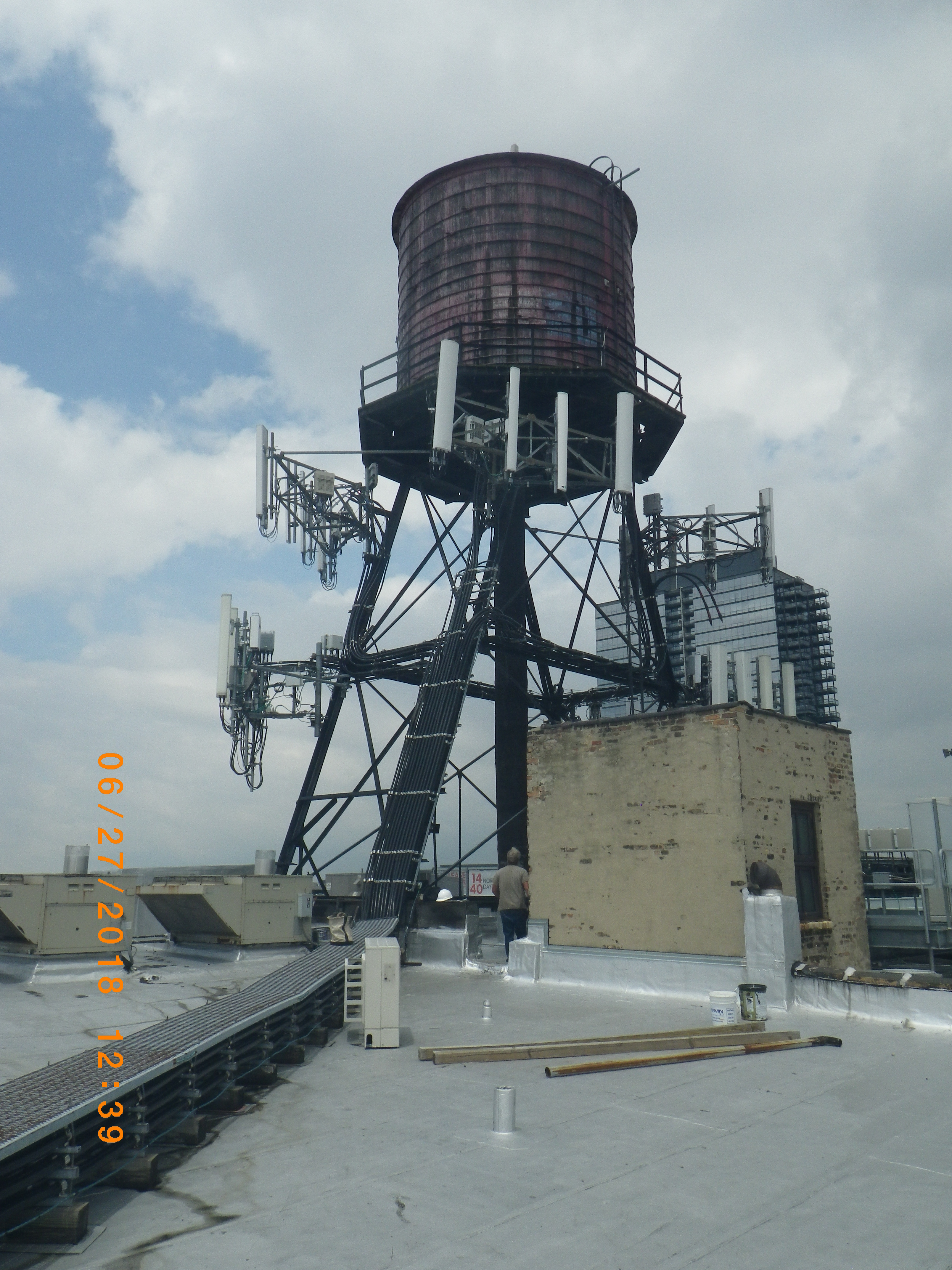 Inspection
When your project requires an inspection, Hutter Trankina Engineering can provide you with the services needed to complete it. Whether it's required by a municipality or just your client, we will provide the proper reports and documentation needed to satisfy the requirement. All inspections are personally overseen by one of our licensed structural engineers.
Other Services Offered:
Peer Review: Municipality requires a peer review? We can help you with that.

Expert Witness: Need someone to testify on a structural related issue. We can do that too.